Your Local Drain Cleaning Company
If you're looking for the best Drain Cleaning Denver, CO provides, then look no further than Master Rooter. As experts in our field, we use state-of-the-art technology to diagnose your problem correctly. Our professional-grade sewer machines are made to handle any sized clogs. Let us safely clean your drains and keep your pipes and garbage disposal running well.
At Master Rooter, we serve the Denver Metro Area including Arvada, CO, Littleton, CO and Aurora, CO. We handle sewer line backups, blockages, and root intrusions of all sizes. Chemical drain cleaners can't melt their way through severe clogs. Your entire line may be backed up if you have an unknown object stuck in your pipes or a tree root intrusion. Tree roots can break into the tiny crack of your pipes and then invade the sewer line. This causes major clogs that can only be handled by a professional. Serious clogs require heavy equipment and experienced plumbers.
Need the best drain cleaning Denver, CO offers? Master Rooter handles the entire Denver region. We have the trucks, the equipment, and the staff to handle all of your plumbing needs. We're open 24/7, 365 days a year, and we respond to your emergency needs within 90 minutes! No need to take the day off work to get your plumbing work done, we are happy to work around your schedule. At Master Rooter, we will take the time to teach you preventative maintenance so that you can save money in the long run! Give us a call for your next plumbing needs. We're happy to be of service!

Affordable Drain Cleaning Services
Our team of highly trained plumbing technicians can effectively diagnose and repair your residential and commercial plumbing problem today.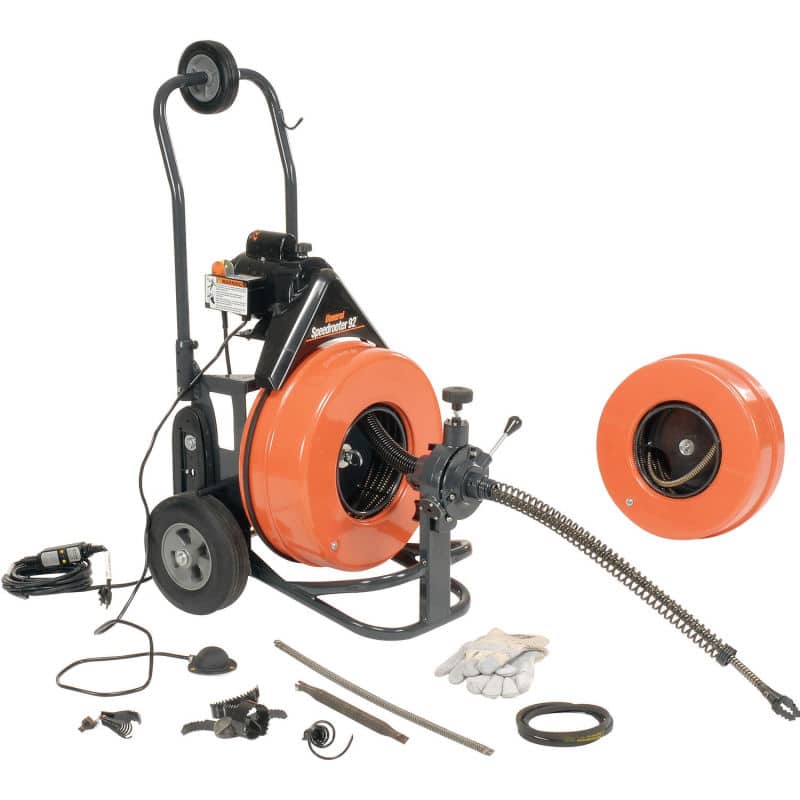 Jeffrey B. in Broomfield, CO
HomeAdvisor.com
"They came out to my house on short notice. Master Rooter found the issue and repaired quickly. I would recommend them to anyone. Very Professional."
We strive to provide our residential and commercial customers with
quality plumbing services that they can rely on throughout the years.
From simple drain repairs to water heater installations and sewer
excavations, you can count on us to avoid headaches by doing the job
right the first time and everytime.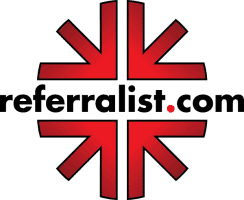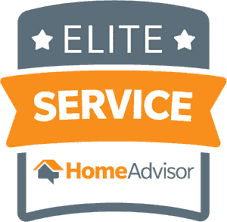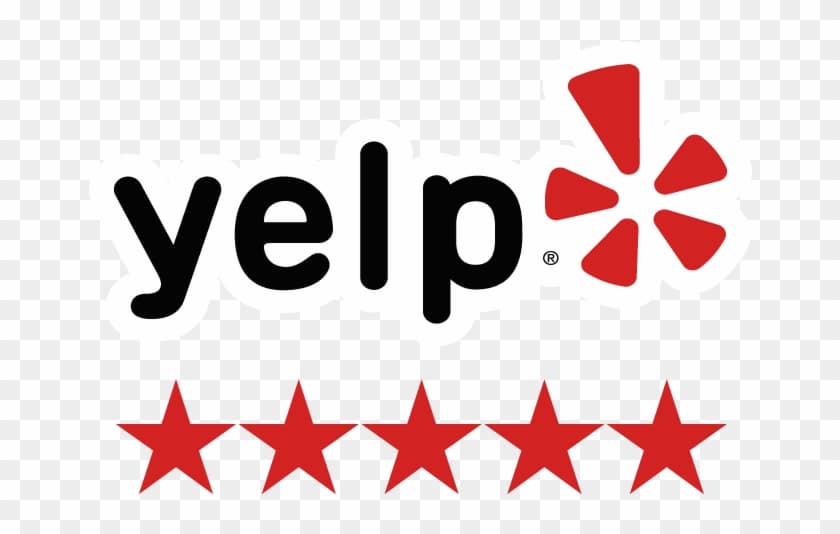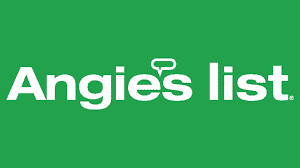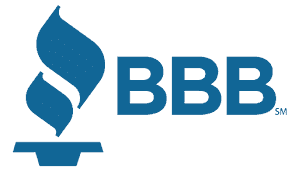 We Can Fix Your HVAC Problem
Master Rooter Plumbing offers homeowners, business owners, facility managers and property managers, One Construction Industries offers reliable plumbing repair and installation services that meet your needs and budget.