Your Local Drain Cleaning Company
If you're looking for the best Drain Cleaning Denver, CO provides, then look no further than Master Rooter. As experts in our field, we use state-of-the-art technology to diagnose your problem correctly. Our professional-grade sewer machines are made to handle any sized clogs. Let us safely clean your drains and keep your pipes and garbage disposal running well.
When you've got a clogged drain, problems pile up fast. Suddenly, you've got a sink full of dirty dishes, a bathroom full of water, and you're unable to take a shower!
Master Rooter offers drain cleaning services in Denver, CO. Whether you've got a problem at your home or your commercial property, we'll be there ASAP to solve it.

What We Unclog:

At Master Rooter, there's no plumbing system that our team can't unclog. We've got you covered! We service:
The Hydro-Jetting technology that we use can handle plumbing systems and obstructions of any size. You name it, we'll unclog it.
What Causes a Clogged Drain?
Tired of dealing with drain problems? Wondering where you went wrong? Here are a few of the most common culprits behind a clogged drain:
Root intrusions.

If a tree root breaks into one of your pipes, it can cause a main sewer line backup and lead to a major clog.
Blockages.

Why does your kitchen or bathroom sink always seem to get clogged? Things like grease, hair, and soap build up on the insides of pipes. Over time, this restricts the water flow until nothing can pass through.
Main sewer line backups.

You can't miss the smell of a sewer line backup. This foul issue is often caused when pipes collapse, crack, or tree roots interfere with water flow. When non-degradable items are flushed (like baby wipes, hygiene products, or facial tissues), they won't dissolve as toilet paper does, and will lead to a blockage or backup.
How Our Denver Drain Cleaning Service Works
Over the years, we've perfected our drain cleaning process. Here's what we do:
We start by determining what's causing your problem. Using video inspection technology, we get a closer look at the obstruction that's causing your clogged drain. We apply our years of experience and precise tools to identify the cause of the clog and a possible solution.
Our state-of-the-art equipment helps us make the most accurate diagnosis of the issue. Not only is this faster, but it ends up saving you money. Next, we'll create a plan of action to solve the problem.
Unlike most plumbing companies, we use snake-free tools to unclog drains—this is because the hydrojet is more effective and less damaging to your pipes. It doesn't just break up obstructions, but it also pushes them through to the municipal line. 
It's no secret that plumbing issues can be messy. But when you call Master Rooter, you'll be protected; we make sure to clean up thoroughly after each drain cleaning. We won't leave until you're 100% satisfied with the results.
Want to know how to avoid a clogged drain in the future? We'll teach you! After cooking food in oil, be sure to dispose of the liquid in the garbage rather than the sink. Consider installing a drain strainer in your bathroom or kitchen sink to catch hair and food.
Our Process
You can't always unclog a drain with a snake or chemical cleaner. These products can damage your pipes and harm the environment. At Master Rooter, our Denver drain cleaning services are safe and effective. We use innovative Hydro-Jetting technology to clear clogged drains of any size. Here's why we use the hydrojet:
It's environmentally-friendly.

The hydrojet won't damage water systems the way that harsh drain-cleaning chemicals do. It's also gentler on the pipes; chemical cleaners leave behind residue that can corrode the metal.
It's effective.

A drain snake can't compare to the power of a high-pressure jet stream. We know that you're not looking for a temporary solution—with Hydro-Jetting, any buildup will be thoroughly removed.
It can handle major blockages.

Clogs of any size will be cleared away quickly and completely. It can even handle tree roots!
Why You Should Work with Master Rooter
What sets us apart from the competition? 
Whenever you have an emergency plumbing problem, we'll be available to fix it. Not only are we open 24/7, 365 days a year, but we'll get back to you within 90 minutes. That includes holidays! We're always on-call for our customers in Denver, CO.
Customer service is our top priority.
Our services are about more than cleaning drains—we also care about your satisfaction. We value integrity and professionalism. Our services are affordable so that you can get the drain cleaning that you need. We adjust the cost of a drain cleaning based on the severity of the clog.
We're the drain cleaning experts!
Plumbing issues require knowledge and the right tools for the job. At Master Rooter, we've got it all and more. All of our plumbers are highly experienced. We believe in providing honest, reliable, and efficient service to our clients in Denver, CO. Our team is fully licensed, insured, and trained in the latest plumbing practices.
Call Us Today!
No one wants a drain that's inefficient and slow. It's inconvenient, unhygienic, and downright annoying. 
From residential to commercial buildings, your clogged drain will be no match for our experienced plumbers. We offer drain cleaning services across the Denver Metro Area, including Littleton, CO. Give us a call and we'll provide a free quote!
Affordable Drain Cleaning Services
Our team of highly trained plumbing technicians can effectively diagnose and repair your residential and commercial plumbing problem today.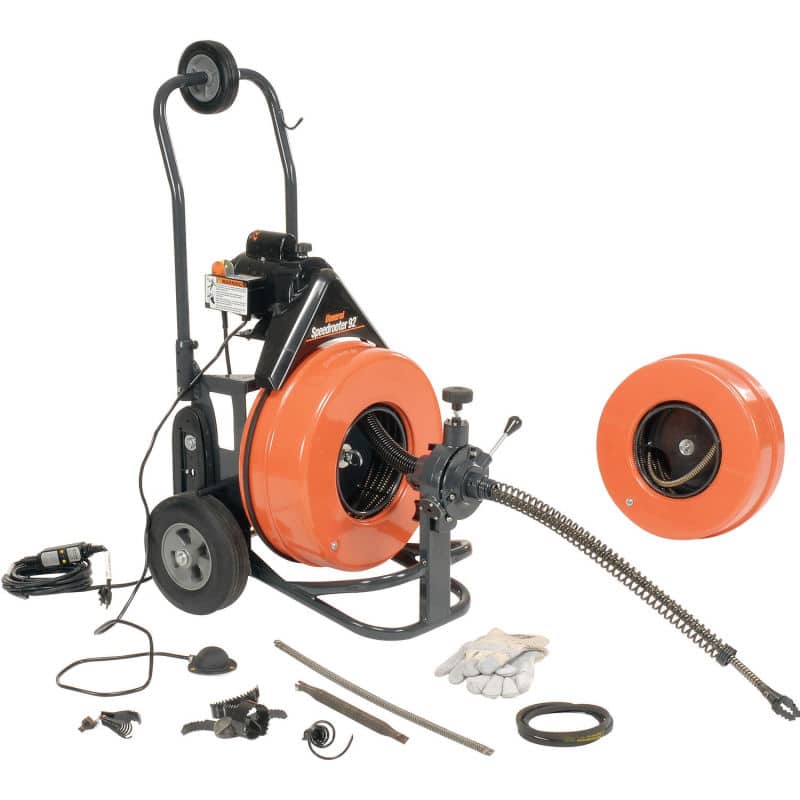 Jeffrey B. in Broomfield, CO
HomeAdvisor.com
"They came out to my house on short notice. Master Rooter found the issue and repaired quickly. I would recommend them to anyone. Very Professional."
We strive to provide our residential and commercial customers with
quality plumbing services that they can rely on throughout the years.
From simple drain repairs to water heater installations and sewer
excavations, you can count on us to avoid headaches by doing the job
right the first time and everytime.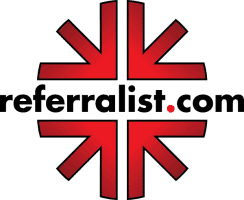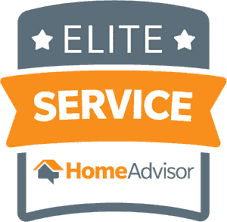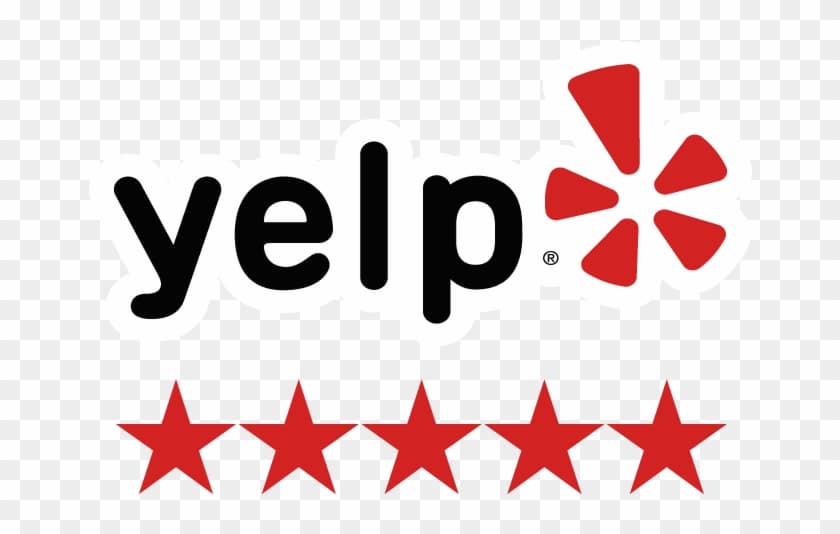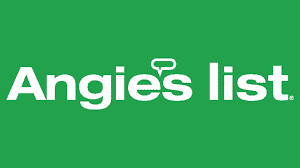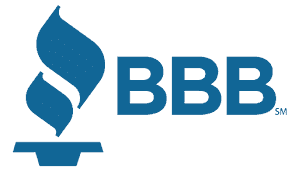 We Can Fix Your HVAC Problem
Master Rooter Plumbing offers homeowners, business owners, facility managers and property managers, One Construction Industries offers reliable plumbing repair and installation services that meet your needs and budget.