Your Expert Excavation Company
Master Rooter is a state licensed general contractor operating in Arvada and Denver, Colorado. We offer excavation services throughout the Denver Metro Area. Our company specializes in Commercial, Industrial, and Residential Excavation projects. Here at Master Rooter, we provide high-quality work at an affordable price. We perform excavating services for sewer and waterline trenching, repairs, and replacement. We are an expert Excavation Contractor with a reputation for reliability, exceptional work, and honesty. Our Denver Plumbers have completed excavation work for many of Denver's finest residential clients, custom home builders, and other commercial/industrial customers.
Master Rooter is your number one source for Arvada Excavating services. Not only do we surpass the competition with our prices, but with outstanding value as well. Our years of comprehensive and collective experience and knowledge in the field of plumbing enables us to provide quality work and excellent customer service. We are experienced with excavating on all types of environment and terrain. If you are looking for the best plumbing services and want a competent contractor, call us today for a detailed quote.
Here at Master Rooter, we have the proper equipment, tools and training to get your project completed correctly and efficiently. Our skilled Denver Plumbers offer a full suite of plumbing services to complete excavating projects and much more. Master Rooter strives to be your trusted source for all of your plumbing needs. Our certified and skilled technicians are ready 24 hours a day, 365 days a year to answer your call. Contact us for your next excavating project.
At Master Rooter Plumbing we service the following areas: Denver, Arvada, Lakewood, Aurora, Westminster, Greenwood Village, Glendale, Englewood, Littleton, Centennial, Thornton, Boulder, Castle Rock and the surrounding areas.
Affordable Excavation Services
Our team of highly trained excavation contractors can effectively complete your residential or commercial excavation project today.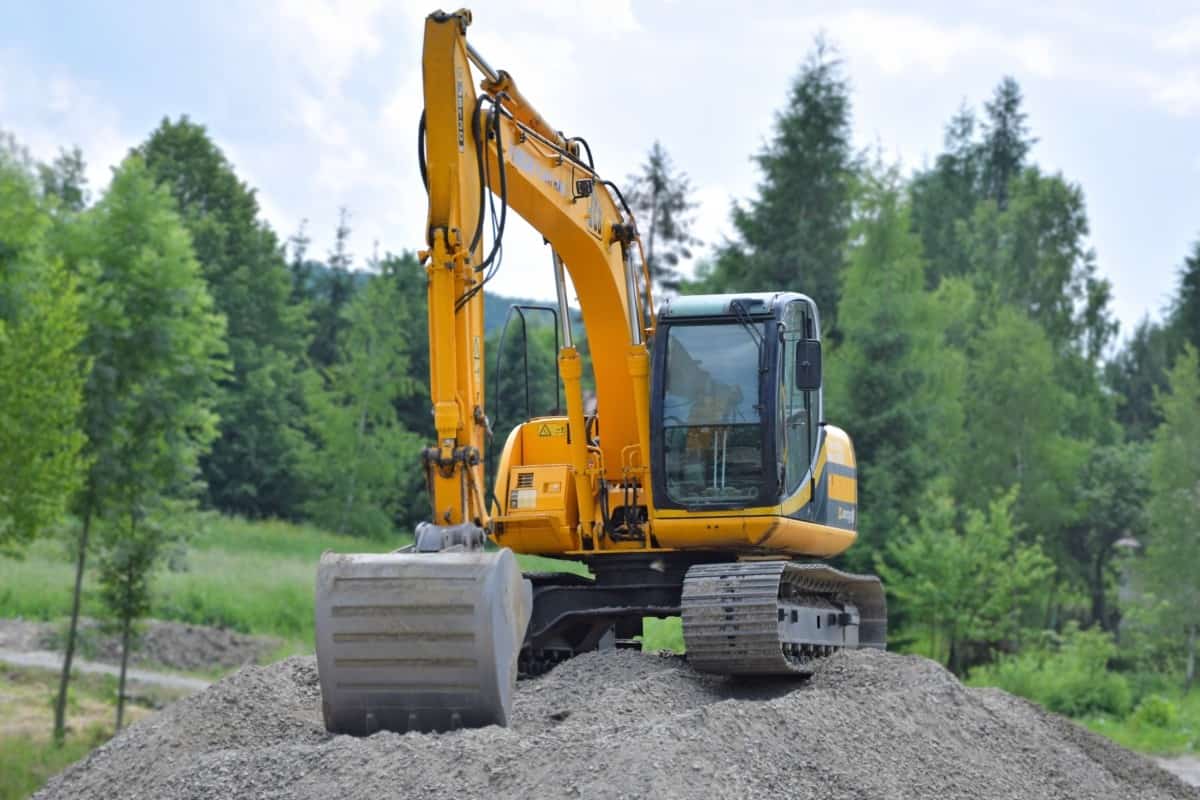 Jeffrey B. in Broomfield, CO
HomeAdvisor.com
"They came out to my house on short notice. Master Rooter found the issue and repaired quickly. I would recommend them to anyone. Very Professional."
We strive to provide our residential and commercial customers with
quality plumbing services that they can rely on throughout the years.
From simple drain repairs to water heater installations and sewer
excavations, you can count on us to avoid headaches by doing the job
right the first time and everytime.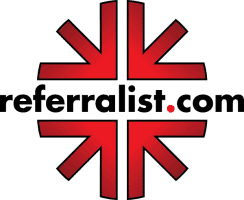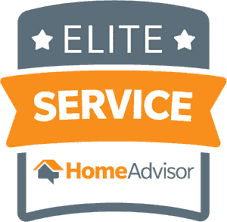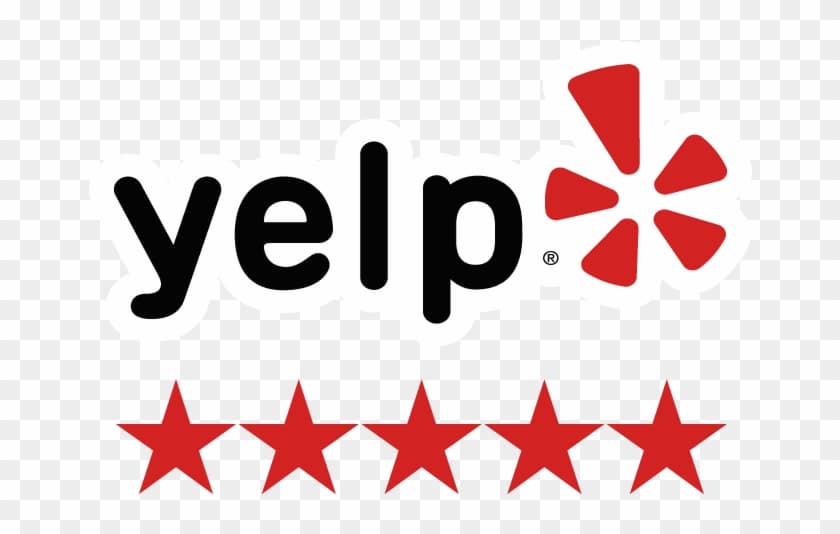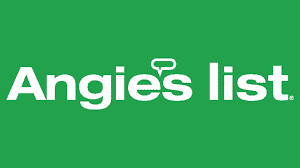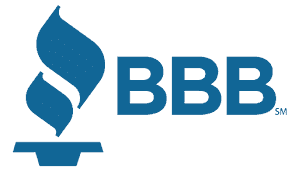 Let Us Help With Your Excavation Needs
Master Rooter Plumbing offers homeowners, business owners, facility managers and property managers expert excavation services that meet your needs and budget.