Local Excavation Professionals
Our excavation plumbers in Denver are highly trained in all excavation services!
When you see a new building in Denver, it's hard to picture all the work that went into it. One service that most people overlook is the excavation process, which is essential for site development. At Master Rooter, we understand the careful planning, execution, and precision involved in excavation services. It's a crucial part of site preparation. We specialize in residential, industrial, and commercial excavation projects.
Our Sewer & Water Line Excavation Services Can Help You
You can't overlook the importance of site preparation. Our excavation plumbers in Denver always use a standard process which includes the following:
Inspecting the excavation site
Project assessment and planning

Marking existing sewer lines & utilities

Excavation

Project completion!
The Cost of Excavation
The price of each excavation project varies based on a few factors. We consider things such as: how much labor will be required in grading the soil? How many resources will be needed? Give us a call and we'll provide you with a free quote according to the details of your project.
What Makes Us Different
We're not your average Denver excavation contractors. Our services go above and beyond our competitors:
We're responsive and reliable
Across the Denver area, Master Rooter is known for providing service that's exceptional, honest, and dependable. You can reach us 365 days a year, 24 hours a day. 
Our excavation plumbers in Denver are experienced
For all types of environments and terrains, we know how to excavate effectively and safely. Site development can be dangerous. This work is best left to those with the skills and experience to do it right—it's not a job for an amateur contractor. Not only do we prioritize safety, but our contractors are fully insured and licensed.
Customer satisfaction is guaranteed
During each step of the process, we'll communicate with you about our plan. We're committed to meeting your budget and making our services affordable. That's why we show up on time and complete jobs on schedule.
Are you looking for Sewer or Water Lines Excavation Services in Denver, CO? Call Master Rooter. We offer exceptional excavation services for sewer and water line trenching, repairs, and replacements. For any residential or commercial project, our contractors will be there. Give us a call and we'll get back to you with a detailed quote.
Affordable Excavation Services
Our team of highly trained excavation contractors can effectively complete your residential or commercial excavation project today.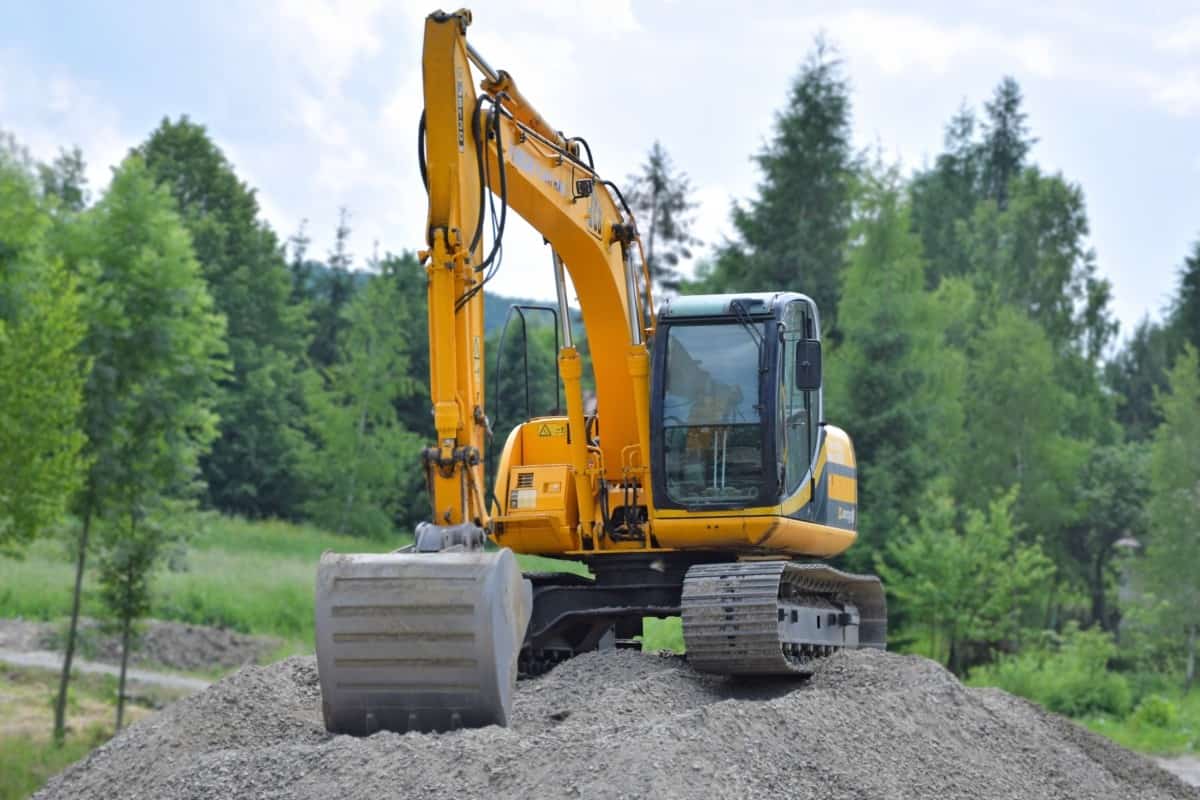 Jeffrey B. in Broomfield, CO
HomeAdvisor.com
"They came out to my house on short notice. Master Rooter found the issue and repaired quickly. I would recommend them to anyone. Very Professional."
We strive to provide our residential and commercial customers with
quality plumbing services that they can rely on throughout the years.
From simple drain repairs to water heater installations and sewer
excavations, you can count on us to avoid headaches by doing the job
right the first time and everytime.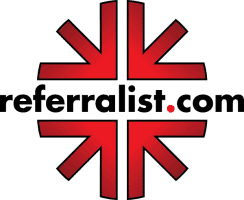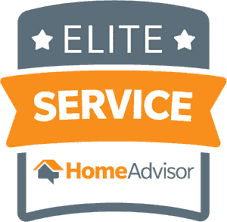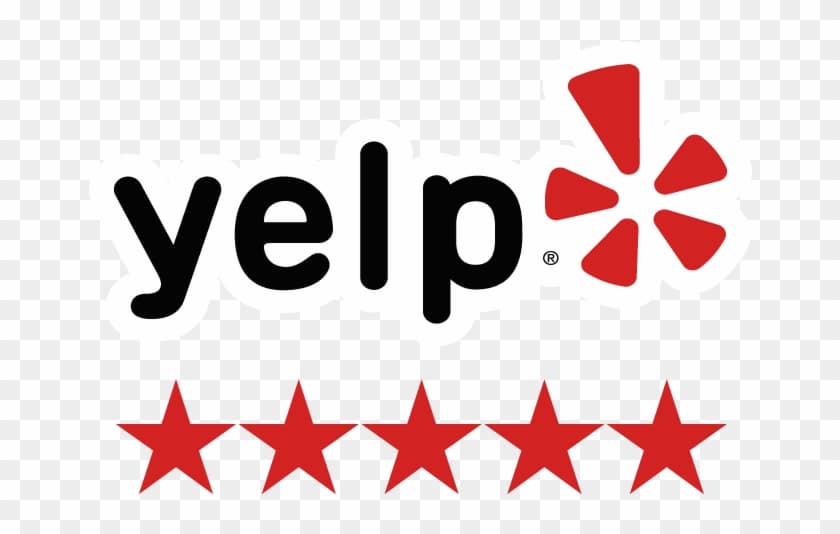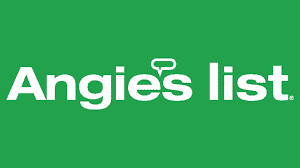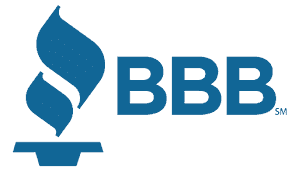 Let Us Help With Your Excavation Needs
Master Rooter Plumbing offers homeowners, business owners, facility managers and property managers expert excavation services that meet your needs and budget.