Your Local Water Heater Repair Company
Water heater maintainence is often put off as long as possible, mainly because water heaters last for such a long period of time without having any major issues. However, perforoming ruglar maintenance on your water heatert, sooner rather than later, can save you time and money on water heater repair or installation services when a major problem occurs.
Our highly trained plumbing technicians here in Denver Colorado can provide effecient and effective mainenance, repair and installayion for all major brands and types of water heaters, including tank, electric, power vent, and tankless water heaters. Our team regulary installs and services all types of commercial water heaters as well.
Fact: Many water heaters can be repaired instead of replaced if you catch it in time!
Typically, a family of four can use almost 3,000 gallons of hot water each month. Master Rooter Plumbing can help you select the right water heater to meet your family's needs and budget. Thankfully, with today's advanced technology, residential and commercial grade water heaters are more energy efficient than they ever were before, ultimately saving you a decent amount  of money on your water bill.
At Master Rooter Plumbing, our team of trained plumbers can help you select from a conventional water heater or a tankless water heater based on your needs and budget. Thanks to Tankless water heaters, you'll never run out of hot water again. Not to mention, the newest models of traditional water heaters last longer and are more efficient and can actually actually save you even more money!
Affordable Water Repair and Installation Services
Our team of highly trained Colorado Plumbers can effectively diagnose and repair your residential and commercial water heater problem today.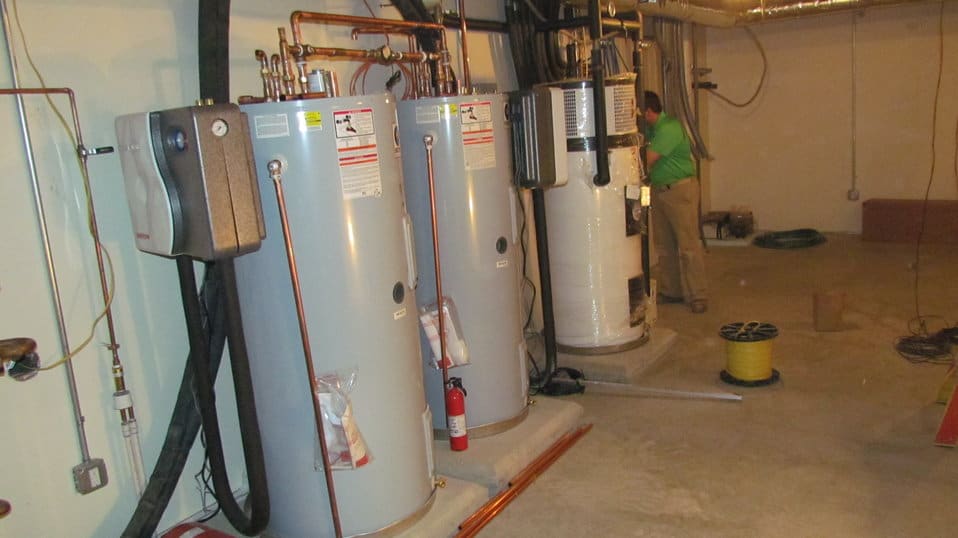 Jeffrey B. in Broomfield, CO
HomeAdvisor.com
"They came out to my house on short notice. Master Rooter found the issue and repaired quickly. I would recommend them to anyone. Very Professional."
We strive to provide our residential and commercial customers with
quality plumbing services that they can rely on throughout the years.
From simple drain repairs to water heater installations and sewer
excavations, you can count on us to avoid headaches by doing the job
right the first time and everytime.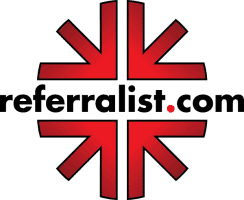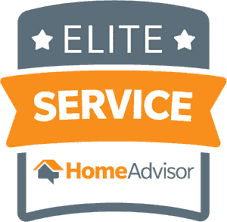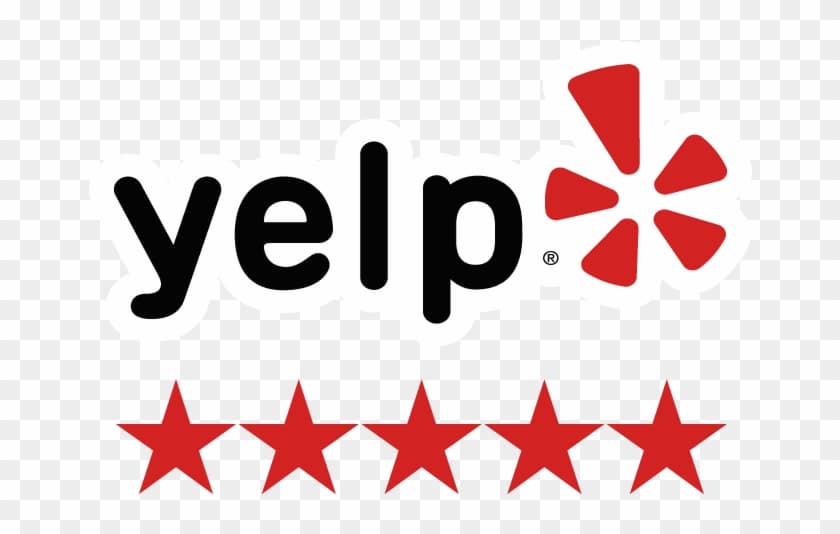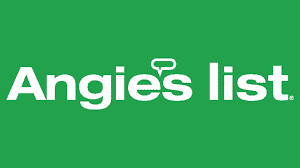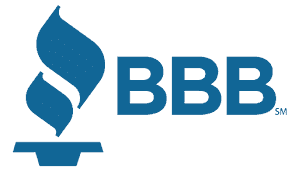 We Can Fix Your Water Heater Problem
Master Rooter Plumbing offers homeowners, business owners, facility managers and property managers, One Construction Industries offers reliable plumbing repair and installation services that meet your needs and budget.